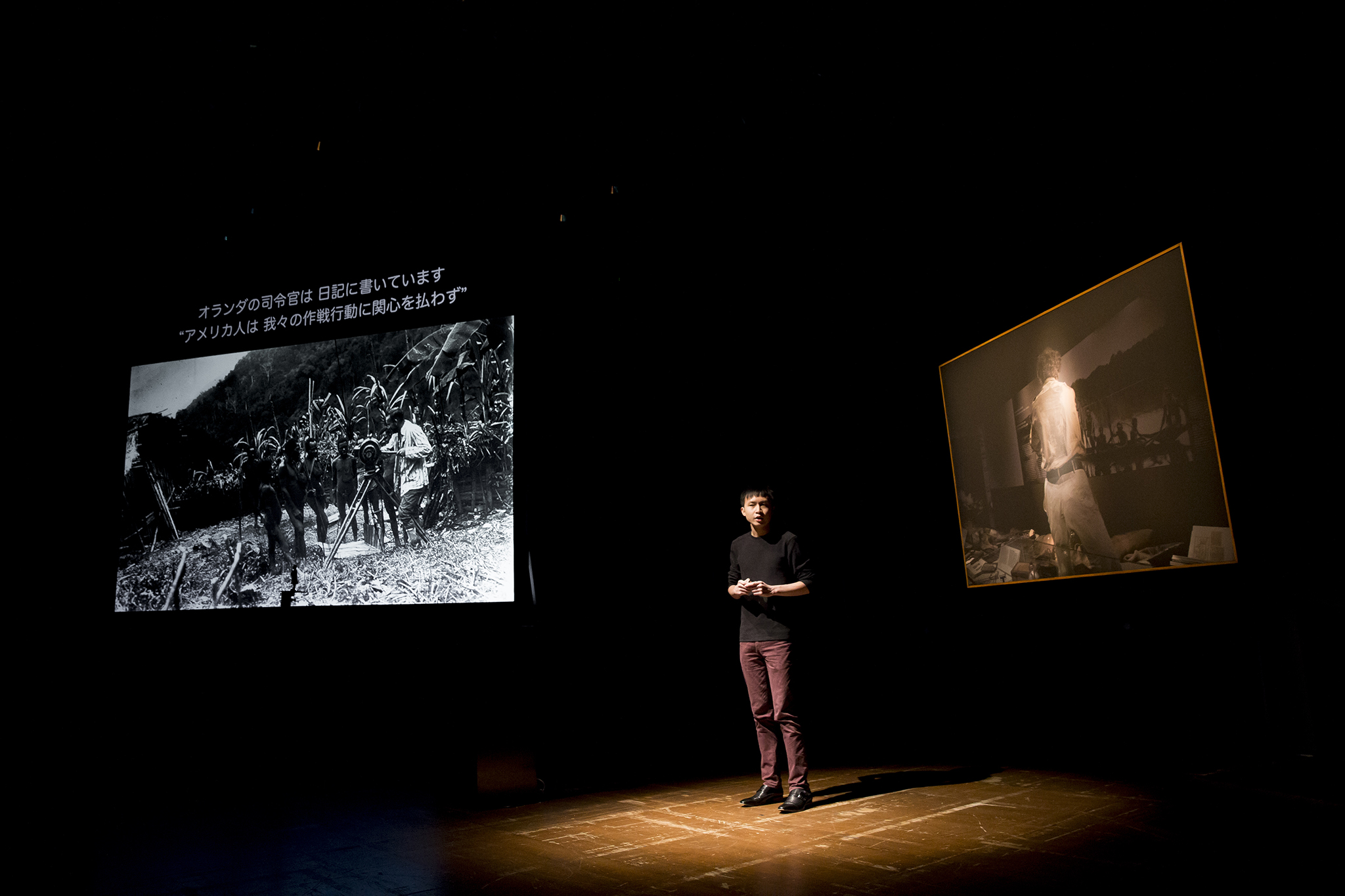 Ho Rui An - Solar: A Meltdown. 2014 © Hideto Maezawa
This call for participation is for an international conference which has a particular, but not an exclusive, interest in how the essay form, once leaving its written or audiovisual format, appears and is manifested in the field of performing arts, visual arts and curatorial practices. 
They accept:
- Individual paper-presentation (15/20-minute presentation)
- Thematic panels (max. 3 presentations of 15/20 minutes)
- Other presentation formats: performances, workshops, …
All proposals (max. 350 words, including a short biographical note of 100 words) should be addressed to essayconference2022@Ugent.be by 1 October 2021. For further information about the conference, send an email to Jasper.Delbecke@Ugent.be. If an official invitation is required earlier for research funding purposes, please contact the convenor to ensure that you submit your abstract as early as possible.
Deadline proposals: 1 October 2021
Notification of acceptance: 15 November 2021
Conference: 27-29 April 2022
For the full call please press the "more information" button below.