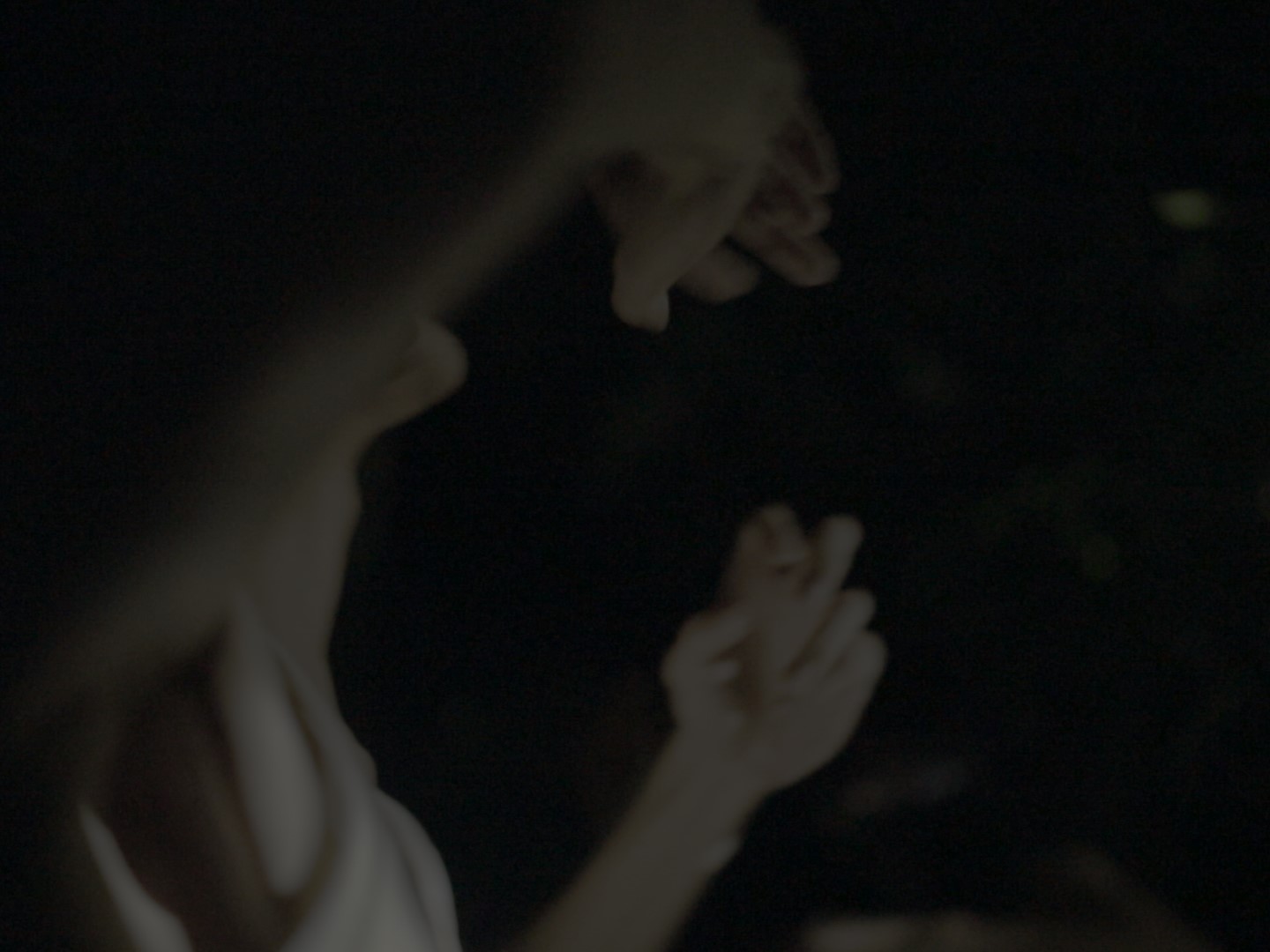 Joeri Verbesselt, retreat, film still, 2020. © Joeri Verbesselt
News
We are pleased to announce the new blog post retreat - Artist Conversation with Joeri Verbesselt on the Lieven Gevaert Centre Blog, which aims to highlight projects by our fellows. 

A wise retreat to regain strength, devise new strategies or negotiate is what Joeri Verbesselt proposes in his work retreat (2020). For the representative challenge posed by such an issue, he offers us, as he calls it, a new audio-visual vocabulary. Through the processing of amateur and staged protest images, a violent post-apocalyptic world emerges in which a non-violent encounter takes place between the riot police and an underground army, which expresses its protest in dance. The work was selected for the Copenhagen-based CPH:DOX film festival and found its expression in the recently published short story The Withdrawal.
In this posting, Professor Hilde Van Gelder and LGC-intern Ellen Van Driessche asked Joeri Verbesselt some questions to gain more insight in retreat. They adress, among other things, the working process, in what ways it connects to the Metapictures project by W.J.T. Mitchell and how it is situated within his oeuvre.