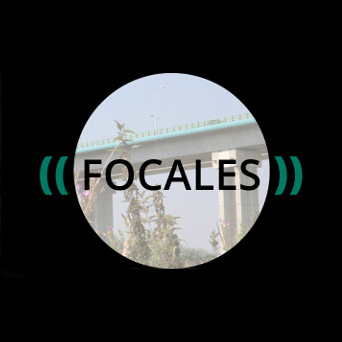 News
The Lieven Gevaert Research Centre is proud to announce the kick-off of a new journal, Focales. Our directors Professor Hilde Van Gelder (KU Leuven) and Professor Alexander Streitberger (Université catholique de Louvain) have joined the editorial board of this interesting new journal on photography.
Since the 1970s and 1980s, the number of researchers who conduct their inquiries on photography has grown exponentially. They have known successive and sometimes divergent inclinations in their academic results: from semiotics and aesthetics to sociology and history; the influences of other domains have accompanied the varying tendencies encircling the medium of photography. In this way, photography and its transformations in the digital age have been accepted institutionally and commercially. The new journal Focales has the ambition to abridge a lack in the research on photography: the goal is to link open and varied theoretical approaches to interrogations that animate the broader field of arts and human sciences. Through a polarization of photography, this journal wishes to open up the field of research to the influence of new technologies and the visual representation of sound and movement nowadays. Focales will be a space for exchange, diffusion and the collective production of knowledge; a space for researchers, but also for photographs, artists and amateurs.
This online journal is free of access. The articles are written in French. The first issue of this journal, "Le photographe face au flux," is now available via the link below.