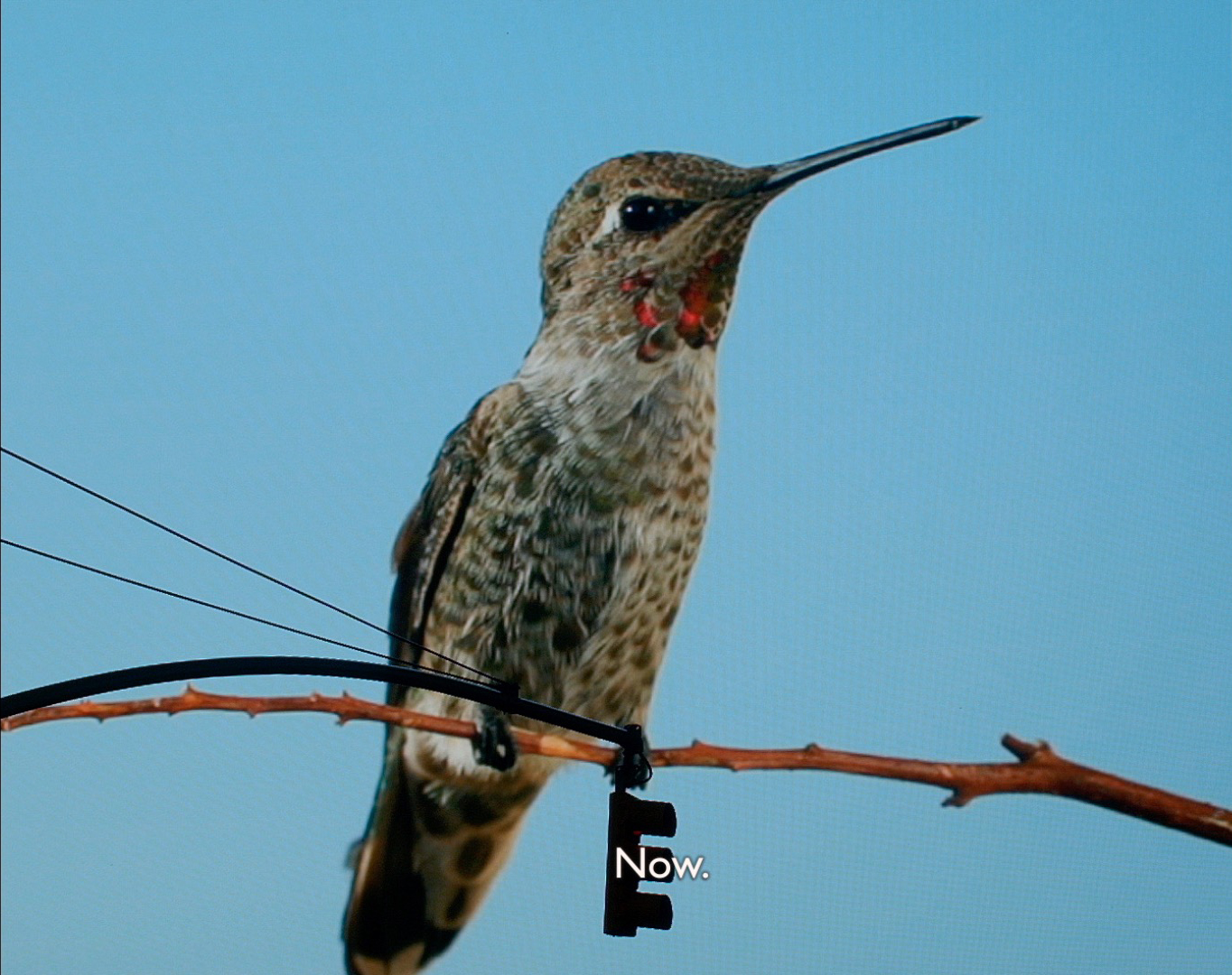 News
The nona arts center has appointed Brussels-based production and distribution platform Auguste Orts to curate the 10th edition of Contour Biennale. It will take place in the fall of 2023, thus celebrating its 20th anniversary. Since 2003, Contour Biennale has occupied a distinctive place in the visual arts in Belgium and beyond: in nine editions, this biennial has grown into a leading and frequently acclaimed art exhibition focussed on the moving image that appeals to both international visitors and local residents.
Auguste Orts is Herman Asselberghs, Sven Augustijnen, Manon de Boer and Anouk De Clercq, so no individual curator, but a platform led by artists. The open call launched by nona in January of this year attracted more than 150 candidates. Auguste Orts' proposal immediately stood out thanks to its open and inviting character. As curator, Auguste Orts envisages an inclusive and festive edition. The proposal starts from a great affinity with the history of the biennial and from a passion for the moving image.
Artists Herman Asselberghs, Sven Augustijnen, Manon de Boer and Anouk De Clercq founded Auguste Orts in 2006. The four, who are mainly active within the broad field of film and video, believe that artists' film can only exist when a web is woven around it, a web of audience, programmers, press, discourse, production, distribution and screening structures, and of course a community of creators. With Contour 2023, Auguste Orts would like to make the importance of this ecosystem visible and contribute to its sustainable development. The anniversary edition seems the perfect occasion to connect the past, present and future of artists film, and of Contour.
Contour Biennale will be 20 years young in 2023. That rich history provides an extensive catalog of existing works. All members of Auguste Orts know the biennial particularly well because as artists they were all once part of it. Anouk De Clercq and Manon de Boer were already there in 2005, Herman Asselberghs in 2009 and Sven Augustijnen in 2003 and 2013. The four artists want to explore how they can unlock the archive and memory of the biennial in order to give it a place amidst new works and thus propagate the importance of the event in and outside Mechelen. Additionally, they will create an exhibition based on dialogue with new creations and an eye for different generations. Obviously, it is still too early for the actual names of participating artists, and the exact duration of the biennial is still also to be determined, but for now the nona arts center is aiming for September and October of 2023. This will be an edition to really look forward to.