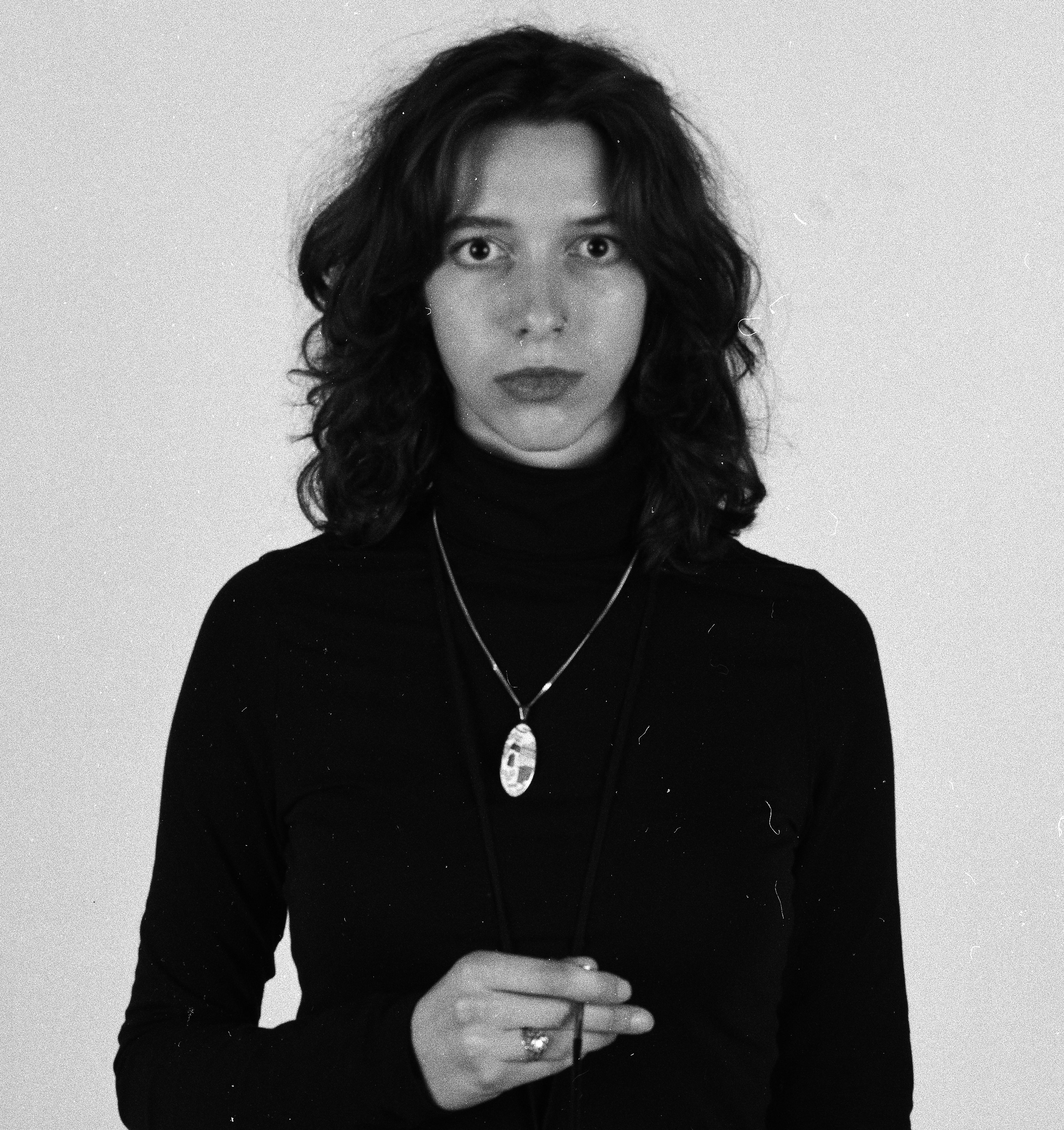 Clara Wouters lives and works in Brussels. She recently completed her master in Art History by doing research on artists who criticise photojournalism in their work. Her thesis specified on the exhibition Calais.Témoigner de la 'jungle' (2019) at Centre Pompidou which included pictures by Bruno Serralongue, the French press and the Calais migrants. 
Currently she is completing her bachelor's degree in photography at the LUCA School of Arts Brussels. Through her artistic projects she wants to higlight pending social and political problems such as the refugee crisis, the image overload and the textile industry.
She created a website where you can see her work.