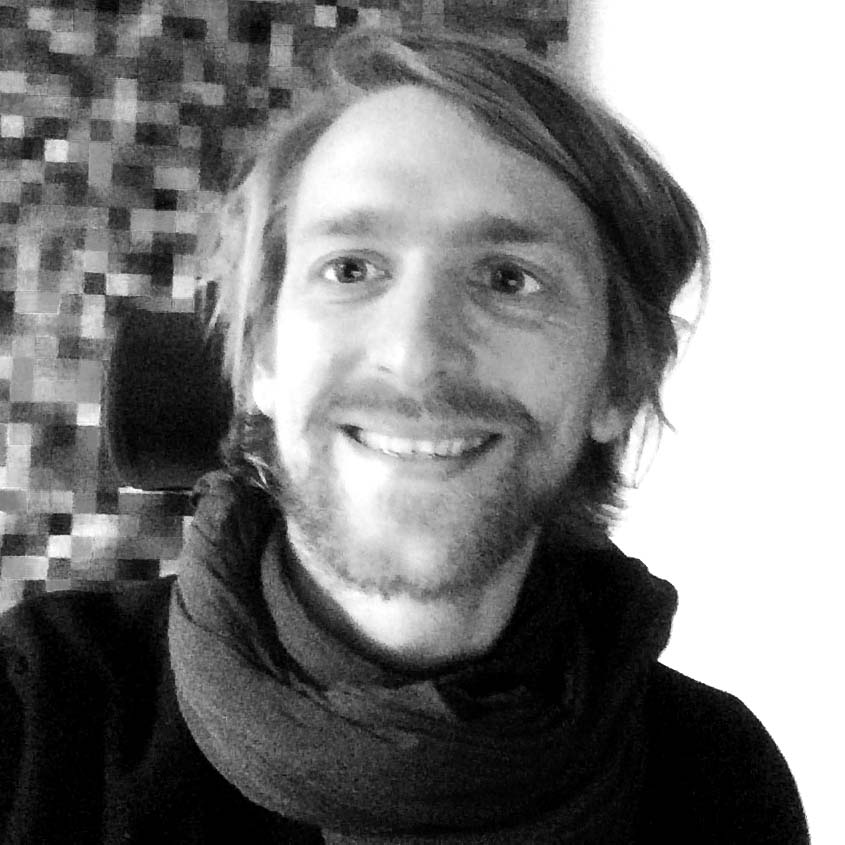 Laurens Dhaenens
Onderzoeksgroep Kunstwetenschappen
Blijde Inkomststraat 21 - bus 3313
3000 Leuven
+32 16 37 90 94
Dr. Laurens Dhaenens is a postdoctoral research fellow of the Flanders Research Foundation - FWO at the University of Leuven. His project focusses on art criticism, exhibition politics and cultural diplomacy at the end of the nineteenth century and beginning of the twentieth century. He is specialised in art from South America. His work has been published in journals including image and narrative, Caiana Revista académia de investigacion en Arte y cultura vidual and Revue Histoire de l'art. He is the editor of Art from Latin America, Modern and Contemporary (Lannoo, 2015) and co-editor of Kunstkritiek, steunpunten uit België en Nederland in een internationaal perspectief (1985-2010) (LannooCampus 2010).