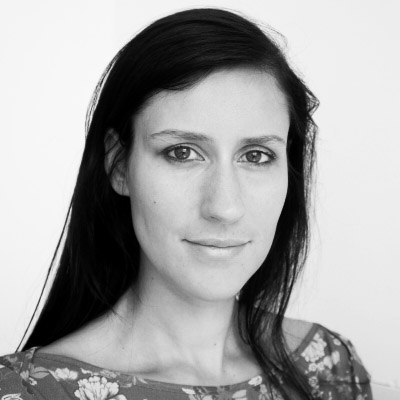 Stefanie De Winter
Onderzoeksgroep Kunstwetenschappen, Leuven
Blijde-Inkomststraat 21 - bus 3313
3000 Leuven
Stefanie De Winter first studied conservation of paintings at the Royal Academy of Antwerp, where she focused on conservation problems related to fluorescent paint layers. After a stint as a conservator in NYC, where she worked on contemporary American paintings (mostly Frank Stella), she went on to study Art History at the KUL, focusing on fluorescence in the work of Herb Aach and Frank Stella. She is currently FWO PhD fellow in Art History, working on the impact of fluorescent materials in New York art of the 60's and 70's. This project is interdisciplinary in that it combines methods and experiments from perceptual psychology, material analysis and art history.