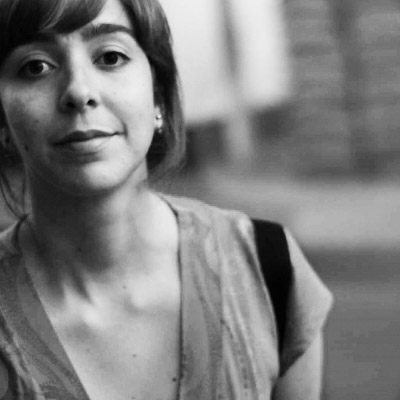 Instituto de História da Arte
Av. de Berna, 26
1069-061 Lisboa, Portugal
&
Instituut voor Culturele Studies
K.U.Leuven - Faculteit Letteren - Erasmushuis (LETT)
Blijde-Inkomststraat 21/03 -bus 3311
B- 3000 Leuven, Belgium
Susana S. Martins is a Research Fellow at the Institute of Art History (FCSH/NOVA), in Lisbon, where she also teaches. Trained as an art historian, she completed her PhD on photography and cultural studies at the KULeuven and she has been mainly working on the intersection of photography, books and exhibitions. Currently, her research focuses on the display of photography in print and exhibitionary contexts. Martins also lectures in the fields of photography, 19th-century visual culture and contemporary art.