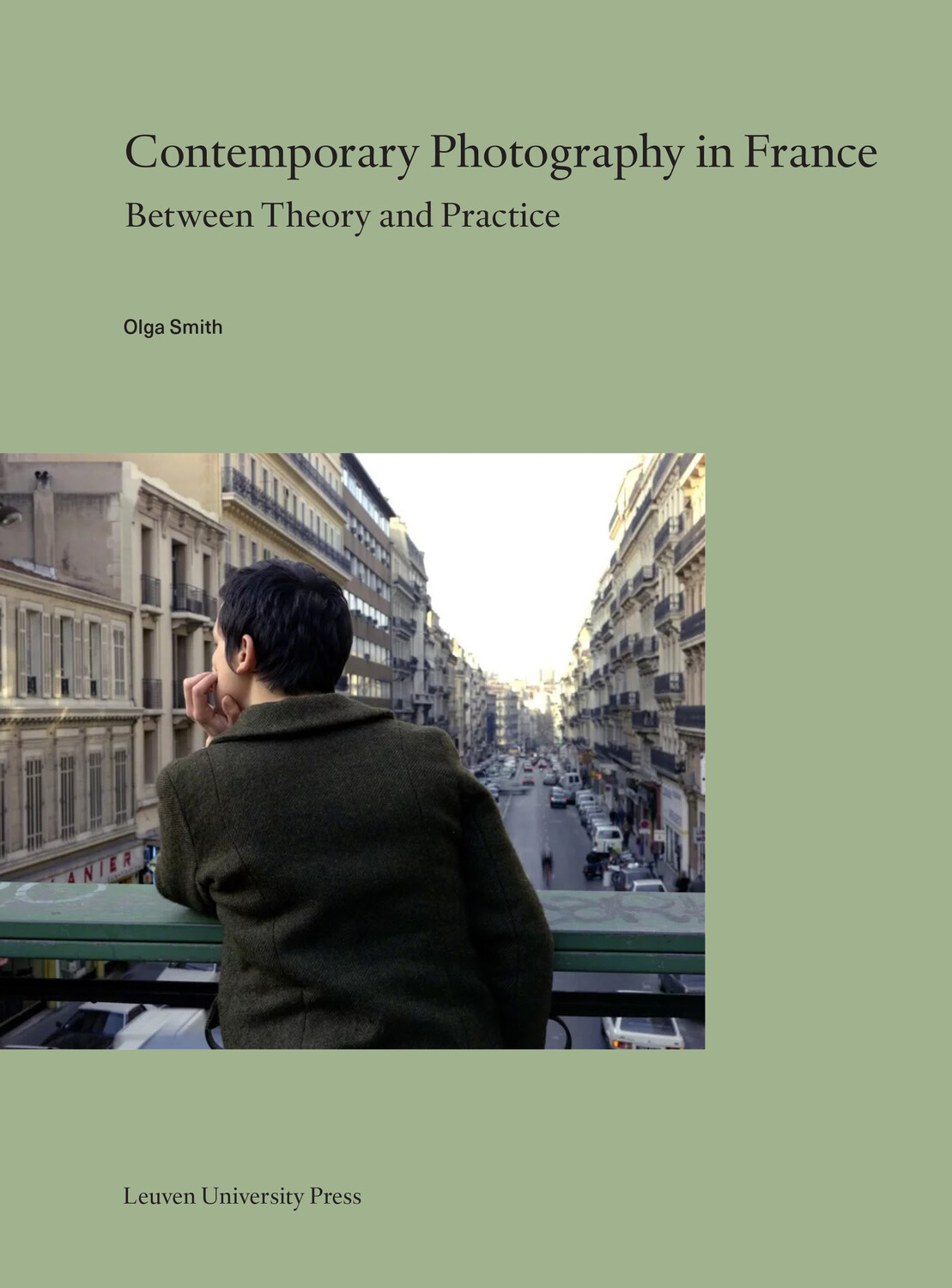 New Publication
2022
An innovative study of contemporary photography in France
This compelling publication traces the broad arc of photography's development in France from the 1970s to the present day. A decade-by-decade account reveals unexpected points of convergence between practices that are not usually considered in a comparative perspective. These include photographic practices in contemporary art, documentary, photojournalism, and fashion. Author Olga Smith sets these practices in dialogue with French philosophy – the writings of Roland Barthes, Jean Baudrillard, and Jacques Rancière – to produce an innovative study of the intersections between the photographic image, text, practice, and theory. This analysis is guided by an understanding of photography as deeply engaged with historical, cultural, and intellectual events that defined French national experience in the contemporary period. Landscape provides a particular focus to study issues of key significance, including national identification, colonial past, legacies of modernization and environmental breakdown.
This publication is GPRC-labeled (Guaranteed Peer-Reviewed Content).