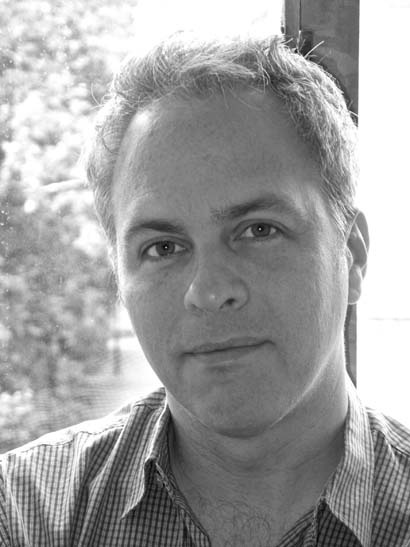 Kaaistudio's Kaaitheater
Sainctelettesquare 20
1000 Brussel
Adressing the current upswing of attention in the sciences, arts, and humanities to the new proposal that we are in a human-driven epoch called the Anthropocene, T.J Demos critically surveys that thesis and points to its limitations. To democratize decisions about the world's near future, we urgently need to subject the Anthropocene thesis to critical scrutiny and develop creative alternatives in the present. This lecture is followed by a discussion between T.J. Demos and Jeroen Peeters. 
T.J. Demos, professor in the Department of the History of Art and Visual Culture at the University of California, Santa Cruz, founder and director of the Center for Creative Ecologies, and our honourable LGC-member, published a new book with Sternberg Press: "Against the Anthropocene. Visual Culture and Environment Today." The book can be ordered via the website of Sternberg Press.