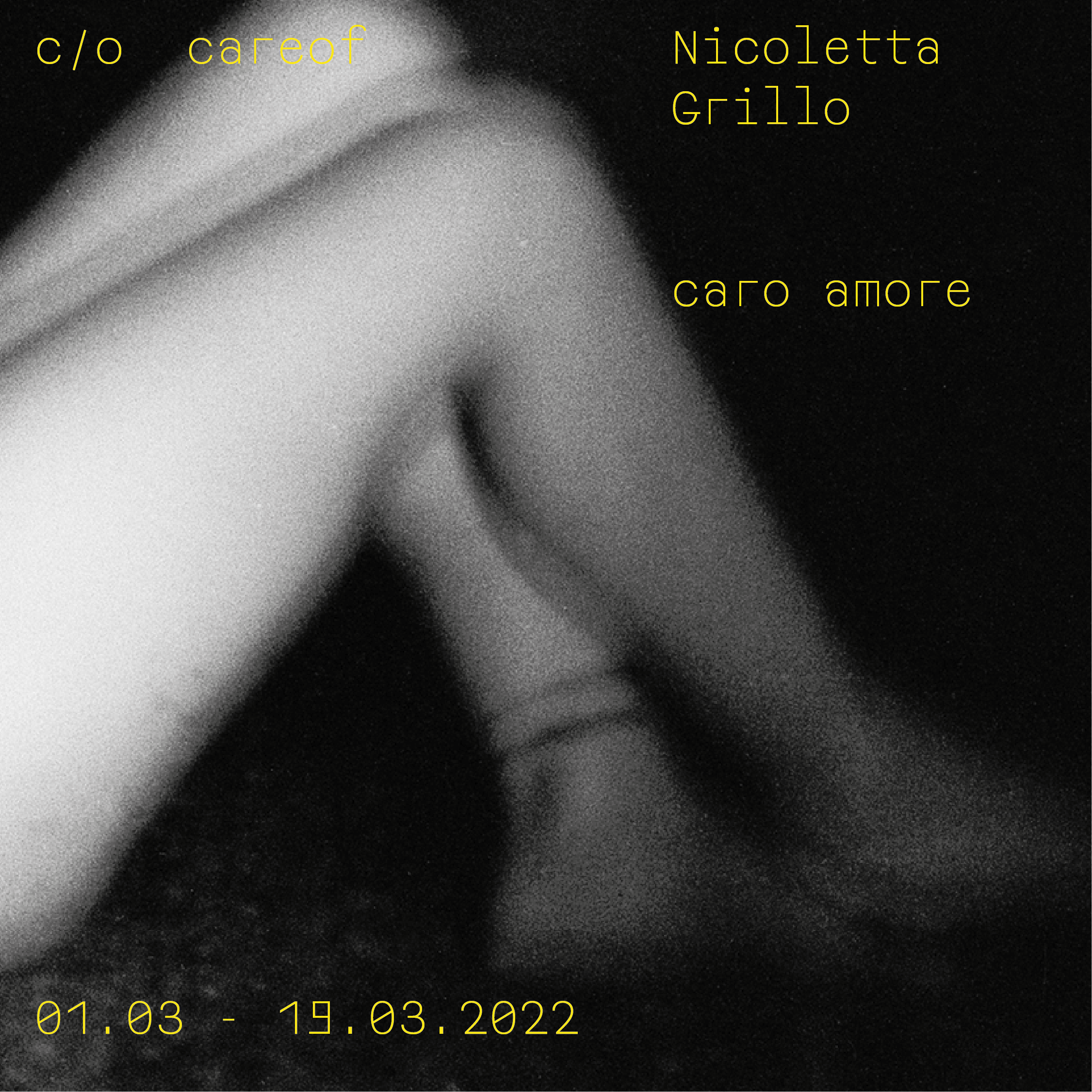 Careof
Fabbrica del Vapore
via Procaccini, 4
20154 Milano
From March 1 to 19, Careof will host in Milan the exhibition "Caro amore" by LGC-fellow Nicoletta Grillo.
"Dear love, can we perhaps live a relationship of love stripped of a relationship of ownership?"
This sentence, which gives the title to the exhibition curated by Marta Cereda, Alessio D'Ellena, Diego Mayon, is contained in a notebook of Marisa Licini, the mother of Nicoletta Grillo. A box encloses approximately forty film negatives, a thousand photos, carefully cataloged with years, places, subjects. They are photographs taken in the late seventies: they show moments of private life and demonstrations for women's rights, houses, squares, faces, bodies.
The project is also a photobook, published by Boîte Editions and entitled "Noi". The book tells the confident gaze of a generation of women ready to do anything for a change, but also the intimate gaze of someone who, just twenty, was looking for her own identity among shared ideals.