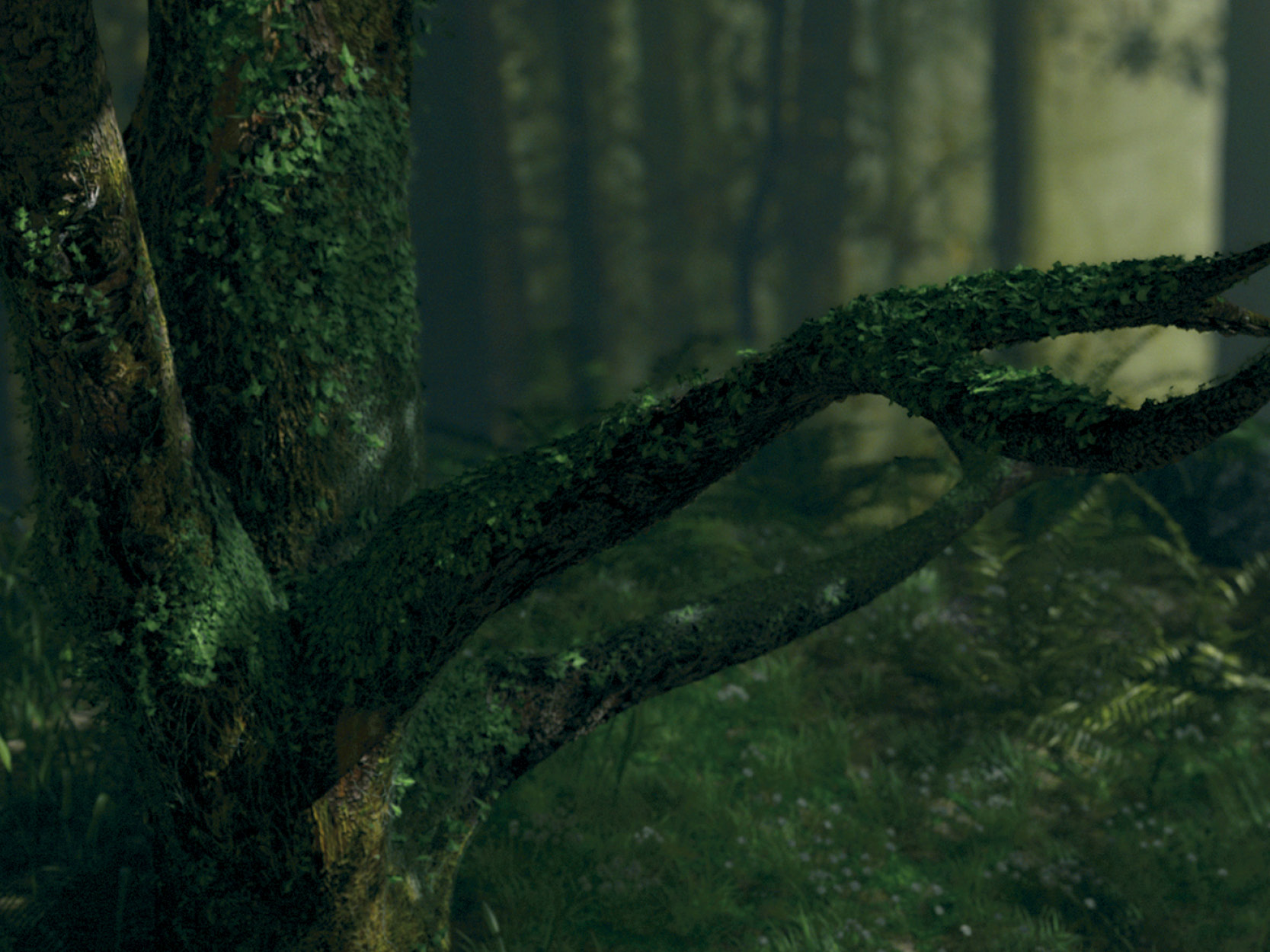 David Claerbout, Travel, extrait de la video, 1996-2013.
David Claerbout and Alexander Streitberger
ISELP contemporary art center
Waterloolaan 31,
1000 Brussel
David Claerbout's work is at the intersection of photography, cinema and digital technology, but his favourite medium is time, which he handles with virtuosity within the image. His immersive works move us out of our perceptive habits and lead us to rethink our relationship to the passage of time and space, whether real or fictional.
He will dialogue with Alexander Streitberger, professor of art history at UCL, co-director of the Lieven Gevaert Research Centre for Photography, Art and Visual Culture (UCL-KUL).
David Claerbout (born 1969 in Kortrijk, lives and works in Antwerp and Berlin) studied at the Nationaal Hoger Instituut voor Schone Kunsten, Antwerp and at the Rijksakademie van Beeldende Kunsten, Amsterdam (NL) where he is a teacher. His work has been the subject of numerous solo exhibitions: in Belgium at Wiel's (2011) and internationally at the Schaulager (Basel, CH); MNAC (Barcelona, ES); Städel Museum (Frankfurt, DE); KINDL, (Berlin, DE); most recently at the Museum of Contemporary Art De Pont (Tilburg, NL). His work is presented in numerous exhibitions and public collections around the world.