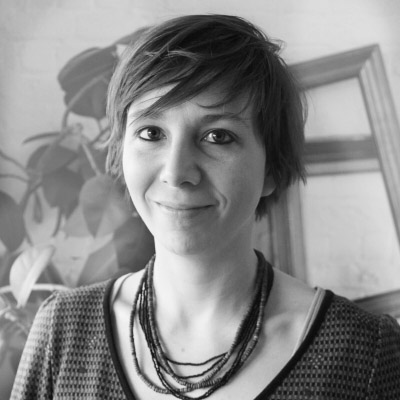 Anne Reverseau
Onderzoeksgroep Literatuur en Cultuur, Leuven
Blijde-Inkomststraat 21 - bus 3311
3000 Leuven
lokaal: 03.42
Anne Reverseau currently works within the MDRN group as an FWO postdoc on her new project on "Collaboration between writers and photographers in portraits of countries and cities". This research involves francophone photobooks about cities and countries (1930-1970) and focuses on the concrete relationships between publishers, editors, writers and photographers. Two collective books on the subject will follow in 2016: Portraits de pays illustrés. Un genre photo-textuel (Garnier, 2016) and Paper Cities (co-ed Susana S. Martins, Leuven University Press, 2016). She completed a PhD (Paris-Sorbonne, 2011) about the uses of photography in modernist poetry. Her first MDRN postdoc focused on the role of the document in French literature of the first half of the 20th century.