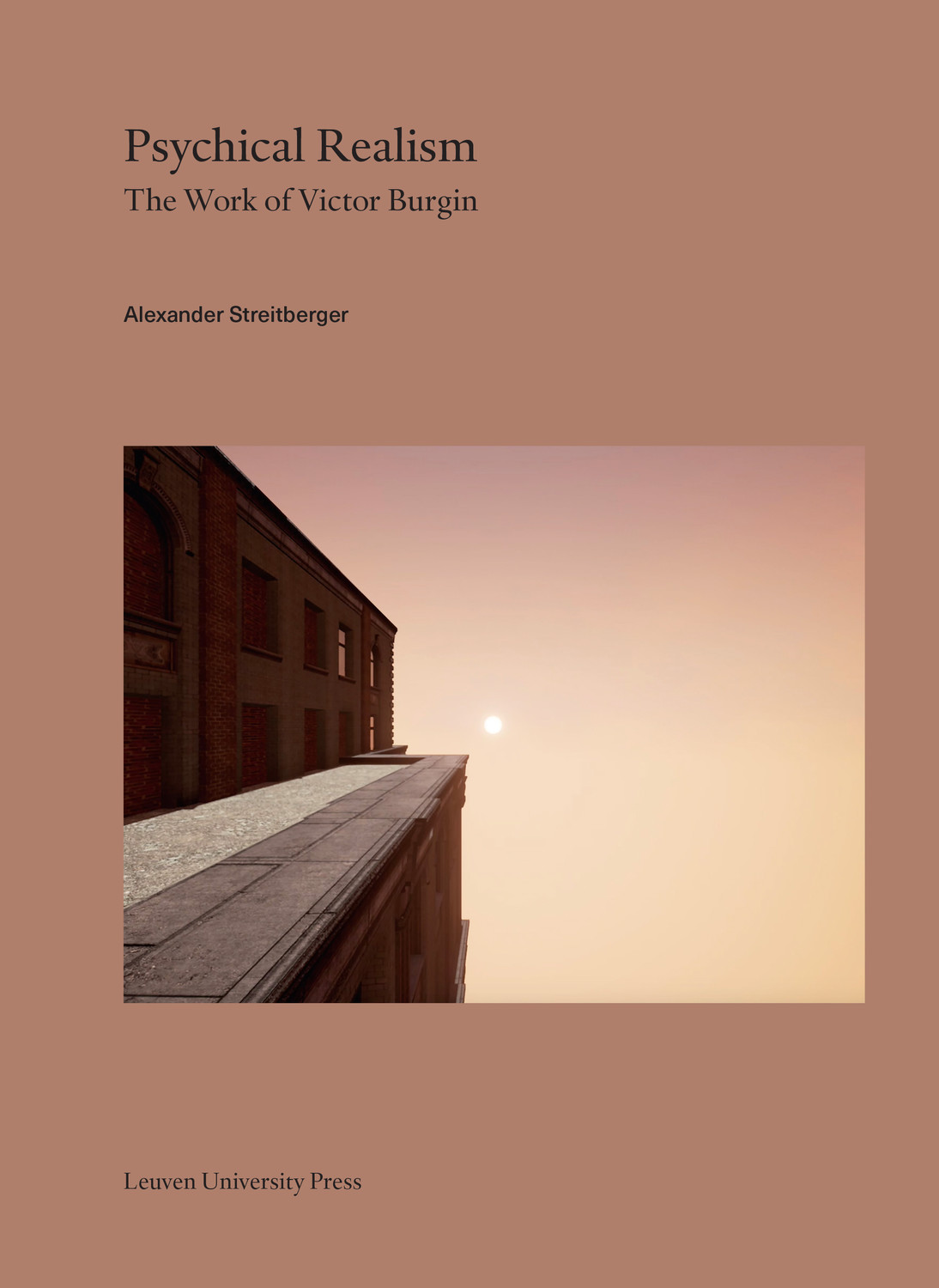 Lieven Gevaert Series
Volume 28
2020
Comprehensive overview of a highly influential contemporary artist's work
Victor Burgin counts among the most versatile figures within art and visual culture since the late 1960s. His artwork both connects with and reacts to minimalism, conceptual art, staged photography, appropriation art, video art and, more recently, computer-based imaging. As a scholar his thinking is informed by phenomenology, semiotics, poststructuralism, feminist theory, and psychoanalysis.
This monograph provides a comprehensive and unique overview of Victor Burgin's body of work over the past five decades. Identifying the concept of 'psychical realism' as an overarching umbrella term, Alexander Streitberger traces back the artist's parallel unfolding of practice and theory, while situating this process within various historical contexts and critical debates. Five chapters link insightful case studies to key issues such as conceptual art and situational aesthetics, the relationship between representation and politics, postmodernist concepts of space, and the digital environment of media images. The book is richly illustrated and includes a sequence from the major work Dear Urania (2016) especially designed by the artist for this book.
This publication is GPRC-labeled (Guaranteed Peer-Reviewed Content).