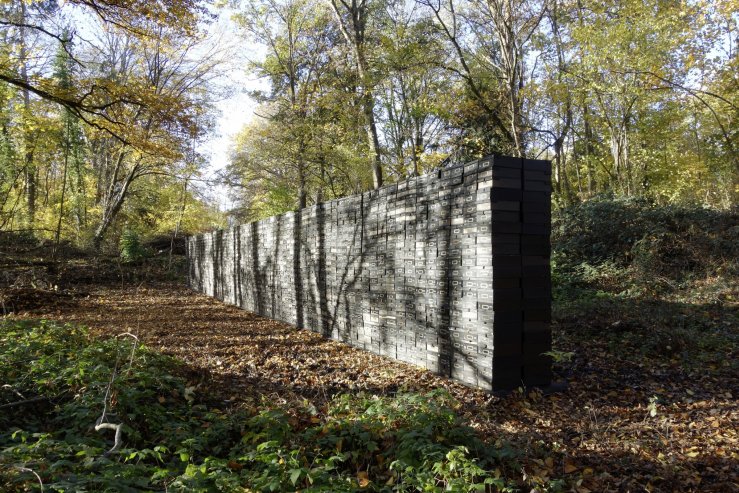 © Philipp Goldbach / VG Bild-Kunst, Bonn 2021
-
Friday 21st of May  2:00 - 6:00 p.m.
Saturday 22nd of May 1:00 - 5:00 p.m.
The symposium "Artist Meets Archive - Theory and Practice of the Archive", which takes place within the framework of Photoszene United and was conceived in connection with the exhibition series "Artist Meets Archive" of the International Photoszene Köln, will deal over two days with a spectrum of artistic and theoretical positions that have been developed on the photographic archive, its structure, its function and its aesthetics. 

The contributions on the first day from the disciplines of art and media studies as well as ethnology will deal with various positions ranging from local intervention to documentary film. 

On the second day, Stefanie Diekmann and Alexander Streitberger will moderate a round table during which the invited artists of the programme "Artist Meets Archive #2" 2020/2021, will present their projects and give insights into their one-year development process, in which they have gained their very own view of the respective archives.
There is no registration required, participation is free and the symposium will be livestreamed. The links will follow shortly so keep an eye on the website of the event.
The detailed programme is available in German via this link. For a shorter version in English visit this link.