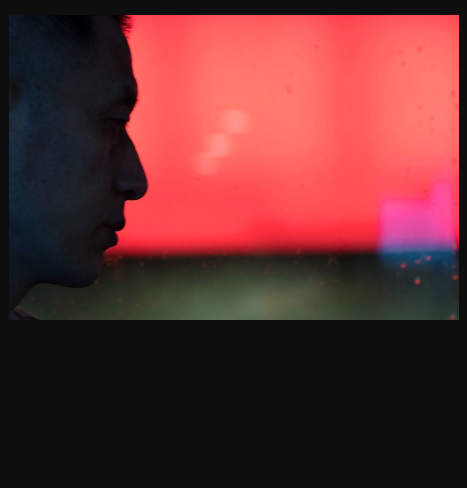 Beat Streuli
Paul Dujardin, Beat Streuli in conversation with Hilde van Gelder
Horta Hall
rue Ravenstein 23
1000 Brussels
With his new comprehensive artist's book Fabric of Reality, Beat Streuli for the first time lays a trail leading through his oeuvre: Following Public Works (JRP Ringier, 2012), which delivered an overview of Streuli's installations from 1996–2011, the artist now links projects and photographs from the past seven years with black-and-white works from early 90s' New York. Phnom Penh, Tangiers, Marseille, Istanbul, Dubai, Moscow, Hong Kong, Zurich, and Cotonou are the other cities visited for this book. Arranged in close succession the works create a dense visual rhythm that conveys an impression of an oeuvre marked by sober conceptual observation verging on documentary status. Two extensive philosophical-literary essays addressing issues of urbanism and sociology, as well as media theory and the theory of perception, embed Streuli's work in a discursive context.
Beat Streuli, born in 1957, is a Swiss photographer and visual artist, and a part-time resident of Brussels. His works have been exhibited internationally in galleries and museums. He is known for his street portraiture, often presented in large-scale installations in public space, in which he documents the daily life on the streets of cities all over the world.
For this book launch, Hilde Van Gelder, professor of modern and contemporary art history at the Catholic University of Leuven and director of the Lieven Gevaert Research Centre for Photography, Art and Visual Culture, will hold a conversation with Beat Streuli, in front of a diaporama with images from Fabric of Reality especially created for the occasion.
Introduction by Paul Dujardin.
Beat Streuli's new work is on view in a solo exhibition at Waldburger Wouters gallery, Brussels, from April 4 through May 25.