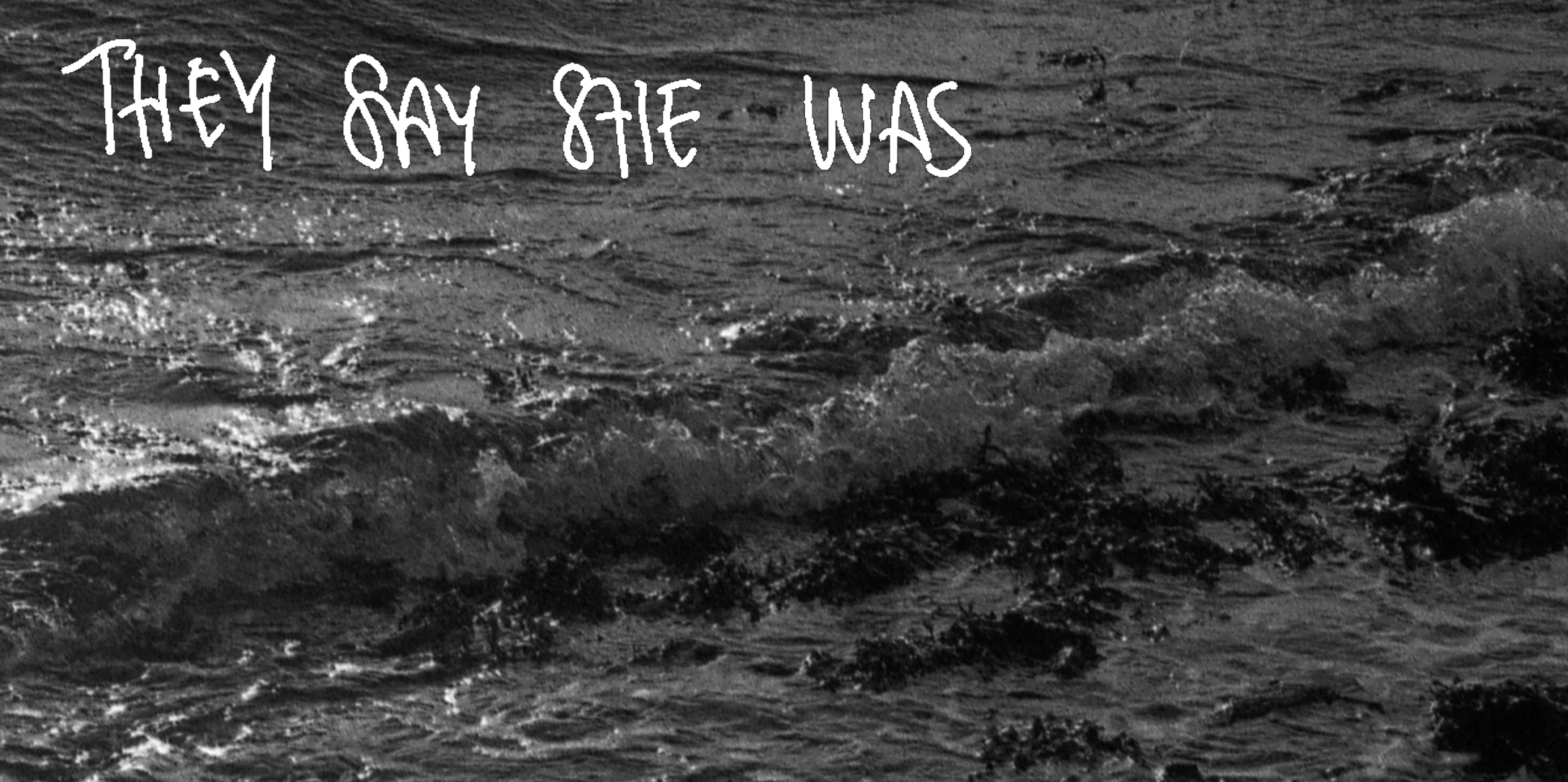 Erien Withouck
-
Every saturday and sunday
14:00-18:00
CAS (Contemporary Art Space)
Frans Musinstraat 19
8400, Ostend
For her project 'Selkie (Shetland P.01)', LGC member Erien Withouck went to the Shetland Islands to chase stories about seal-folk. Her collection led to an audiovisual installation that she will present in the exhibition 'they say she was'.
The Selkie lives in the skin of a seal underwater. She can come upon land as a human when she takes off her seal skin. Many of the lore tell of a man who steals her skin, making it unable for her to return to the sea. She marries the man, bears his children. Eventually she finds her seal skin and chooses to return to the ocean. She takes her freedom over her expected role as  mother and housewife. 
Alongside a slide presentation of images suggesting the Selkie lore, the voices of women from the islands tell of the Selkie. The different voices which are presented tell different versions of the tale as well as contemporary literary interpretations. They reveal the tradition of storytelling in Shetland, but also the livingness of the tales. 
This exhibition is also the starting point of a long research into Ostend stories. In this exhibition you will meet the Ostend witch Miete Delhange.