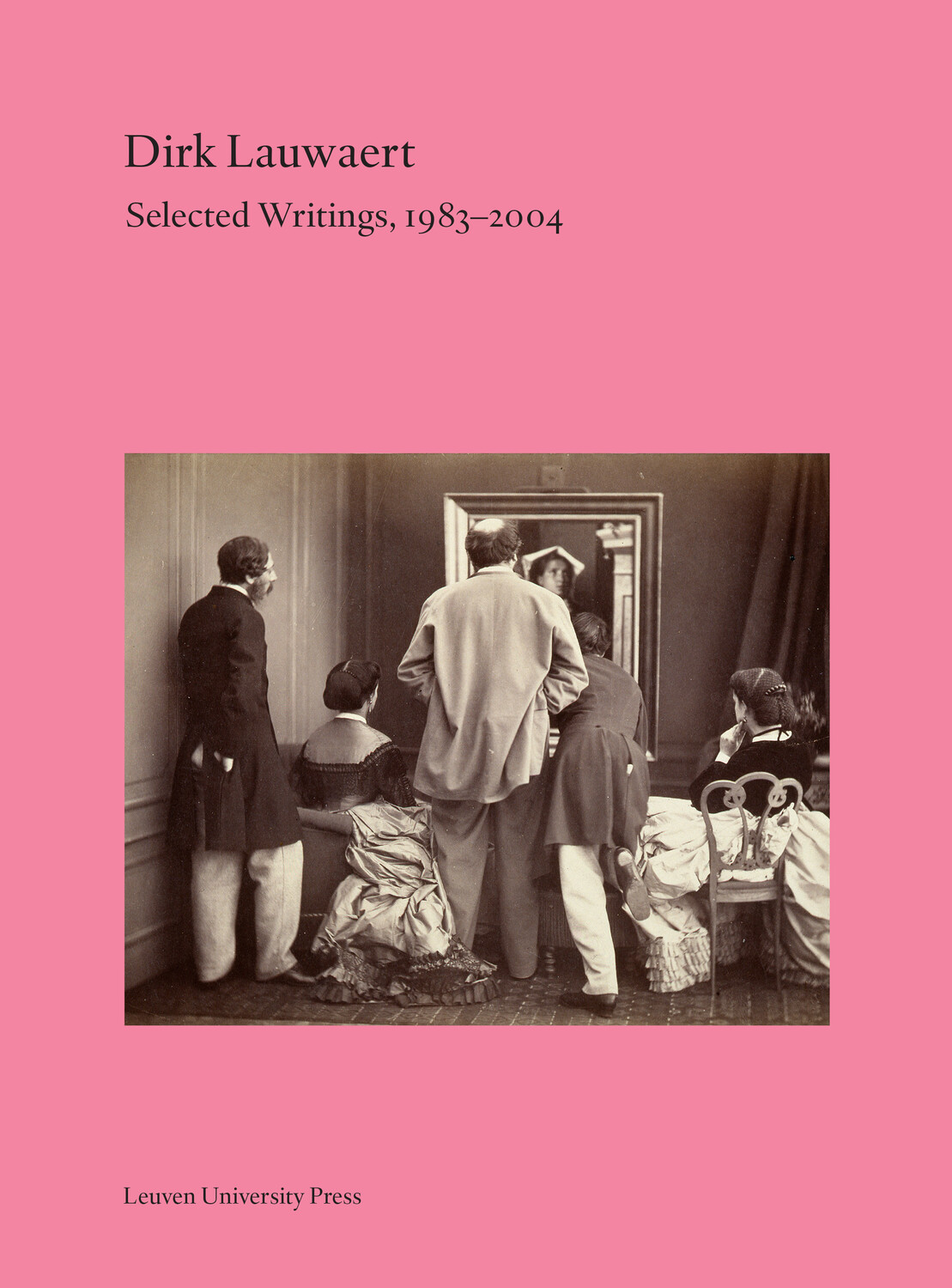 News
The first introduction of the seminal writings of a key Belgian writer and critic to an English-speaking audience.
Radically subjective. Radically unapologetic. Radically demanding. These are the hallmarks of Dirk Lauwaert's skill, attitude, and sensitivity, which are the result of radical attention.
Belgian writer and critic Dirk Lauwaert (1944–2013) wrote about images, be they moving or still, historical or contemporary, overfamiliar or unseen. He experienced them intensely, studied them attentively, and connected them to ethical, philosophical, or social issues in texts that invited readers to do the same, whether they were leaving the movie theater, browsing a photo book, or visiting an exhibition.
This selection presents the depth and scope of Lauwaert's immense output through 15 key texts in which the Belgian author unfolds his central ideas and motifs, displaying his kaleidoscopic thinking and essayistic ability. The texts span 25 years – from 1983 to 2008 – and were originally published in various contexts over the course of three decades.
Edited by Herman Asselberghs, Robbrecht Desmet, Bart Meuleman, and Peter Jan Perquy