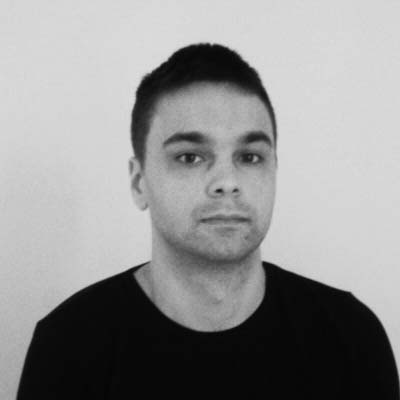 Adriaan Gonnissen
Onderzoeksgroep Kunstwetenschappen
Blijde Inkomststraat 21 - bus 3313
3000 Leuven
+32 16 32 93 92
Adriaan Gonnissen is teaching and research assistant modern and contemporary art at KULeuven. He studied both history and art history, focusing his research on avant-garde art in Belgium and Europe. He is closely affiliated with Mu.ZEE, Ostend, art museum for Belgian art. In 2014 he curated the two-part retrospective exhibition 'Cinema Joostens', accompanied by an extensive catalogue in two parts. In the following years he will curate other exhibitions on Belgian modern art and artists.