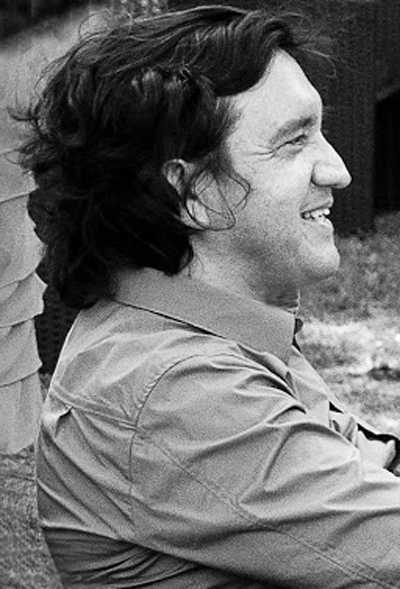 Tecnológico de Monterrey
Av. Eugenio Garza Sada 2501 Sur,
Colona Tecnológico,
Monterrey, Nuevo León, CP 64849
México
Telephone: 81 8358 2000
Mobile:  +52 312 104 6027.
Miguel González Virgen was born in 1964 in Colima. He completed his college at Harvard University, obtaining in 1988 his Bachelor of Arts (BA) from Harvard College and in 1991 he received the Master of Architecture I (M Arch I) degree from the Graduate School of Design of Harvard University. In 2013, Miguel González Virgen arrived in Belgium to carry out his doctoral project at KU Leuven, where he received his PhD in Art History with the dissertation 'Artistic Research in the Visual Arts: Definitions and the Quest for Paradigms.' Since 2021 he is the Leader of the Arts Initiative for Monterrey at the Tecnológico de Monterrey, where he is also the director of the Science Gallery Monterrey.