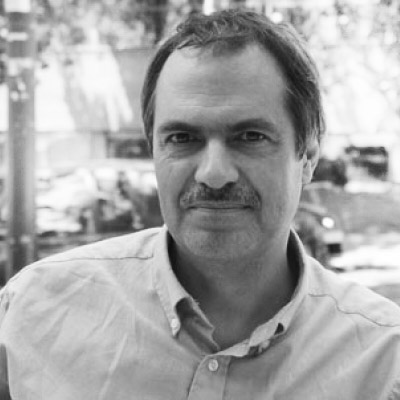 Frederik Truyen
Onderzoeksgroep Literatuur en Cultuur
Blijde-Inkomststraat 21 - box 3311
3000 Leuven
tel. +32 16 3 25041
fax +32 16 3 25068
Prof. dr. Frederik Truyen (°1961) is professor at the Faculty of Arts, Leuven University (KU Leuven). He publishes on E-Learning, ICT Education, Digitisation of Cultural Heritage and Epistemology. Head of ICT Services at the Faculty of Arts. In charge of CS Digital, the mediaLab of the Institute for Cultural Studies. He teaches Information Science at the BA and Online Publishing at the MA level. Active on ICT at several levels of the University, mostly related to Web technology and E-Learning.