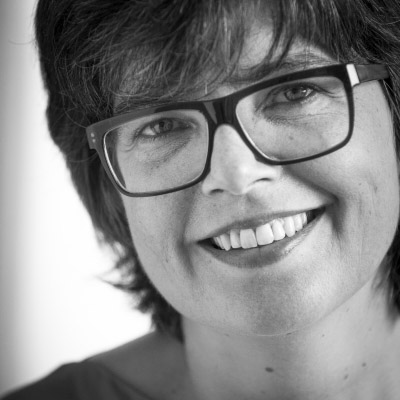 Hilde Van Gelder
Onderzoeksgroep Kunstwetenschappen
Blijde Inkomststraat 21 - bus 3313
3000 Leuven
+32 16 32 48 67
+32 16 3 25050
Hilde Van Gelder teaches contemporary art history at the University of Leuven (KU Leuven). Her research focuses on how photography within contemporary visual art and culture is an operative force for both re-legitimating and imagining fundamental rights. Hilde's Ground Sea website is her working platform for online critical, curatorial and artistic research.