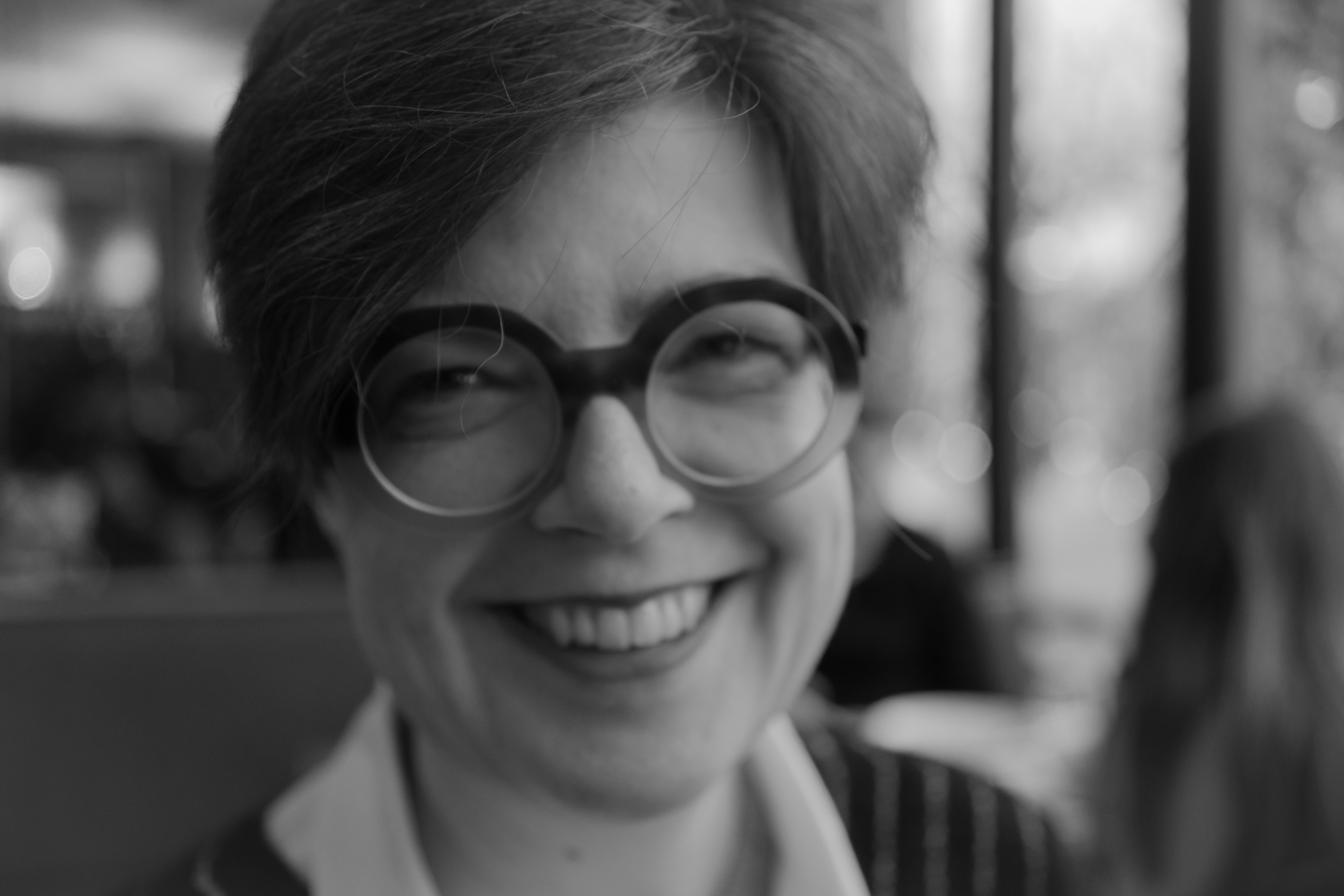 Hilde Van Gelder
Onderzoeksgroep Kunstwetenschappen
Blijde Inkomststraat 21 - bus 3313
3000 Leuven
+32 16 32 48 67
Hilde Van Gelder teaches contemporary art history at KU Leuven. In 2021, she published Ground Sea. Photography and the Right to Be Reborn with Leuven University Press. This two-volume book is the outcome of a decade-long research on how photography within contemporary visual art and culture can be an operative force for both re-legitimating and imagining fundamental rights. From October 1, 2022 until September 30, 2023 she is on sabbatical leave.