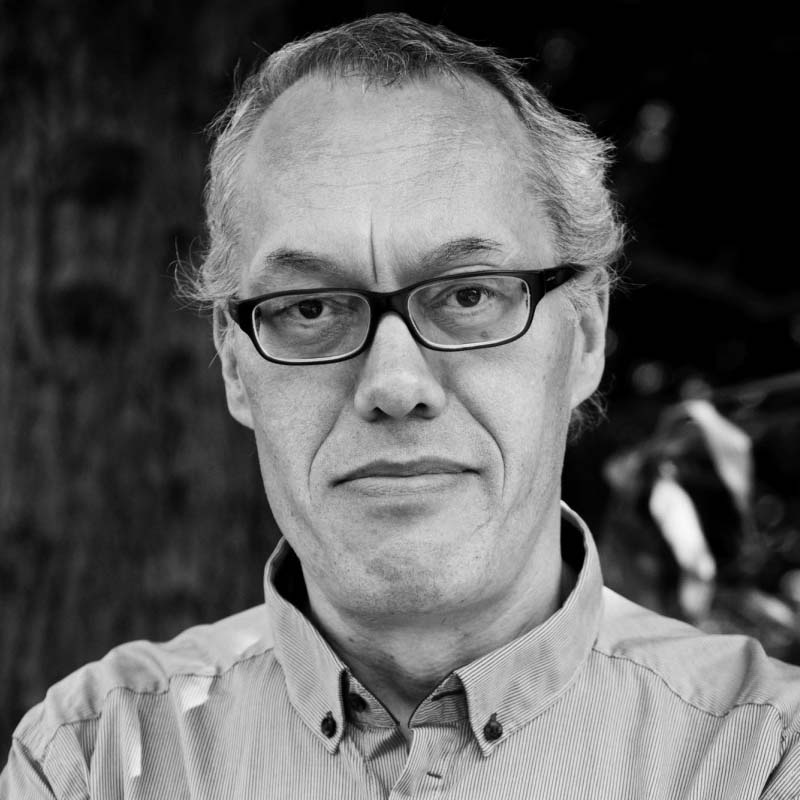 Jan Baetens
Onderzoeksgroep Literatuur en Cultuur
Blijde Inkomststraat 21 - bus 3311
3000 Leuven
+32 16 32 48 46
Jan Baetens is professor emeritus from the cultural studies program of KU Leuven. His main research interests are 1) word and image studies, mainly in so-called minor genres (photonovels, novelizations, comics), 2) French poetry, 3) history and theory of intermediality. From 2004 until 2008, he was director of the Lieven Gevaert Centre, together with Hilde Van Gelder. He is director of the MDRN group. He is also a publication director of Place Art Magazine and the author of various creative projects in collaboration with photographer Milan Chlumsky, among which "La Lecture", and woodcut artist Olivier Deprez, on whose work he has written extensively.