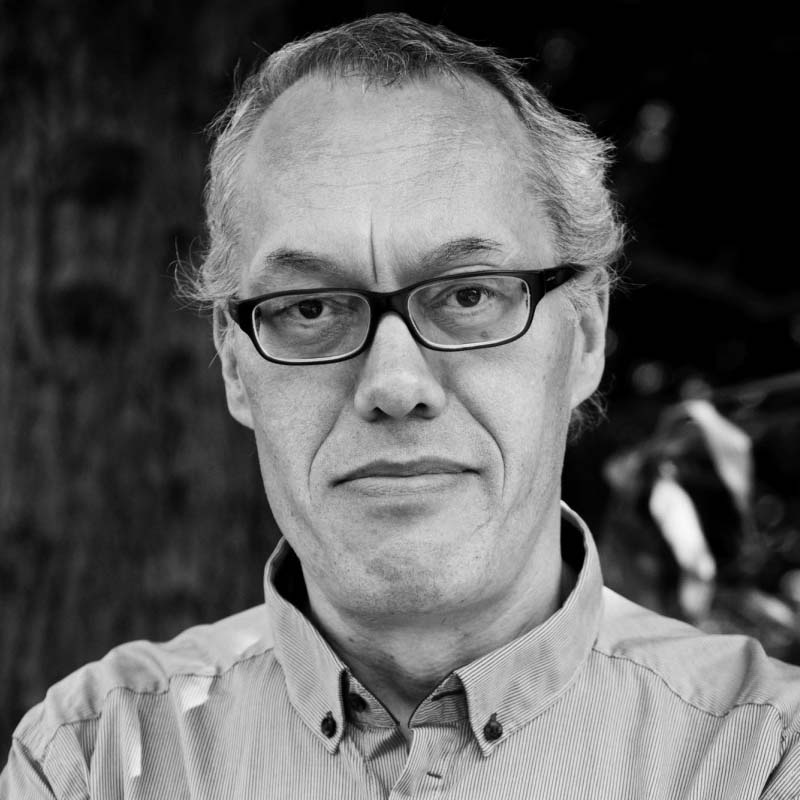 Jan Baetens
Onderzoeksgroep Literatuur en Cultuur
Blijde Inkomststraat 21 - bus 3311
3000 Leuven
+32 16 32 48 46
Jan Baetens teaches at the cultural studies program of KU Leuven. His main research interests are 1) word and image studies, mainly in so-called minor genres (photonovels, novelizations, comics), 2) French poetry, 3) history and theory of intermediality. He is codirector of the MDRN group and coordinator of the BELSPO-BRAIN project on the Belgian photonovel. He is also the author of various creative projects in collaboration with photographer Milan Chlumsky, among which "La Lecture", and woodcut artist Olivier Deprez, on whose work he has written extensively.