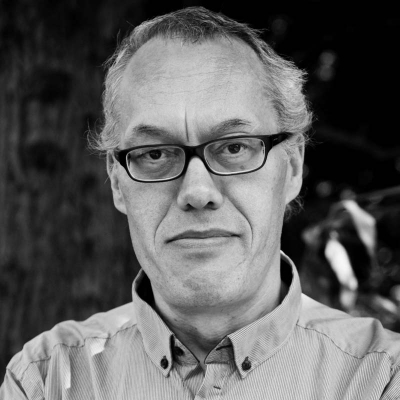 Onderzoeksgroep Literatuur en Cultuur
Blijde Inkomststraat 21 - bus 3311
3000 Leuven
+32 16 32 48 46
Jan Baetens teaches at the cultural studies program of KU Leuven. His main research interests are 1) word and image studies, mainly in so-called minor genres (photonovels, novelizations, comics), 2) French poetry, 3) history and theory of intermediality. He is codirector of the MDRN group (www.mdrn.be) and coordinator of the BELSPO-BRAIN project on the Belgian photonovel ( https://www.photolit-brain.com/). He is also the author of various creative projects in collaboration with photographer Milan Chlumsky, among which "La Lecture" (https://lesimpressionsnouvelles.com/catalogue/la-lecture/), and woodcut artist Olivier Deprez, on whose work he has written extensively.