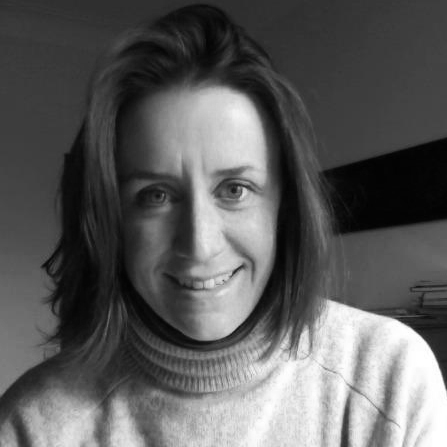 Liesbeth Decan
Onderzoeksgroep Kunstwetenschappen
Blijde Inkomststraat 21 - bus 3313
3000 Leuven
Dr. Liesbeth Decan teaches theory and history of photography at LUCA School of Arts - Campus Sint-Lukas Brussels. Her research is focused on the use of photography by artists, especially in Belgium, between the 1960s and early 1990s. She is the co-ordinator of the research group Photography Expanded of LUCA School of Arts, and member of the editorial staff of Depth of Field (journal.depthoffield.eu, Leiden University Press).