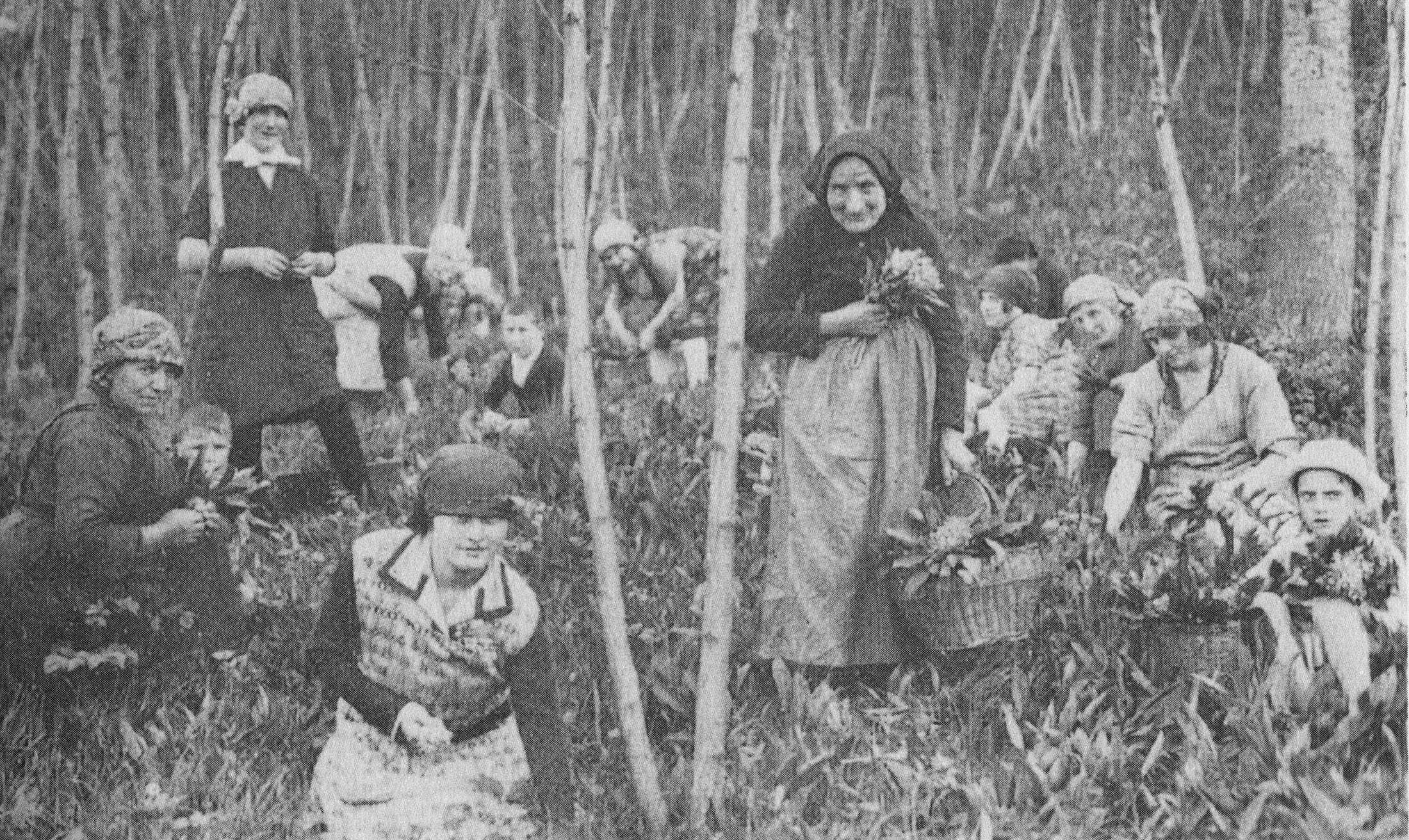 Armin Berner, 1928
The PhD research develops a theoretical and visual investigation of the border landscape between Italy and Switzerland through the notion of borderscape, an emerging conceptualization of borders as multilevel and mobile which include overlapping socio-political and physical dimensions, against the flat and static representation of the modern map.
In contrast to the growing invisibility of the physical infrastructure of this internal European border, the space of the border continues to be produced both by multiple in/visible processes and by the performativity of its crossings. The geography of the border is constantly re-shaped by the bodies routinely moving across it, sometimes displaced far away from the boundary line itself.
Combining photography and urban studies, the research reconstructs a non-cartographic atlas of this borderscape focusing on the transits of people who are differentially included by the border – cross border workers and migrants – with the aim of developing alternative imaginations of these spaces, between scenery and polity.
PhD project
Research: Nicoletta Grillo
Supervision: Prof. Dr. Hilde Van Gelder, Prof. Dr. Luca Gaeta