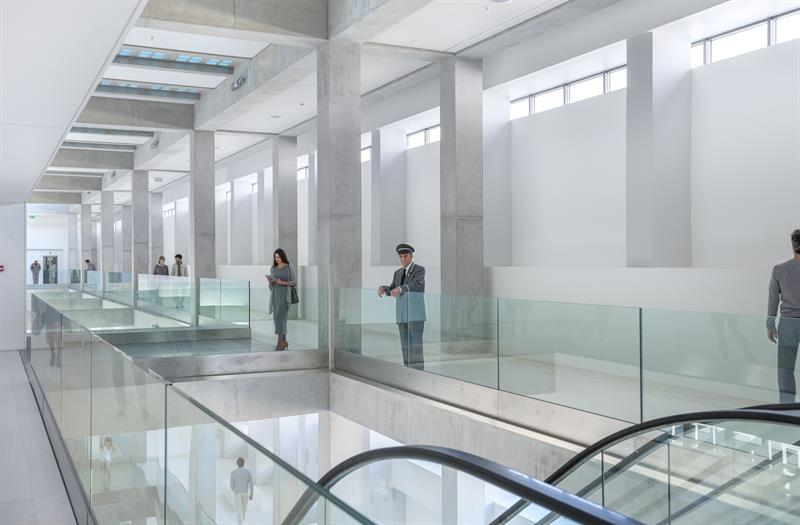 © Panos Kokkinias, Yiannis (2016)
This short discussion, convened on Zoom, will examine the shifts affecting the programming, commissioning and collection of photography by art and photography museums, in the UK and internationally.
On the occasion of the publication of Alexandra Moschovi's monograph A Gust of Photo-Philia: Photography in the Art Museum (2020) and in the context of NEPN's SHIFTS project, invited curators will explore how their institutions address current developments in photographic and curatorial practice and the ways museums can engage diverse publics and support photographers.
Registration is required and can be done via this link.
Confirmed contributors:
Matteo Balduzzi, Curator, Museo di Fotografia Contemporanea, Cinisello Balsamo, Italy.
Alexandra Moschovi, Associate Professor of Photography and Digital Media, University of Sunderland, UK.
Thomas Seelig, Head Curator and Director of Photography, Museum Folkwang, Essen, Germany.
Marta Weiss, Senior Curator, Victoria and Albert Museum, London, UK.