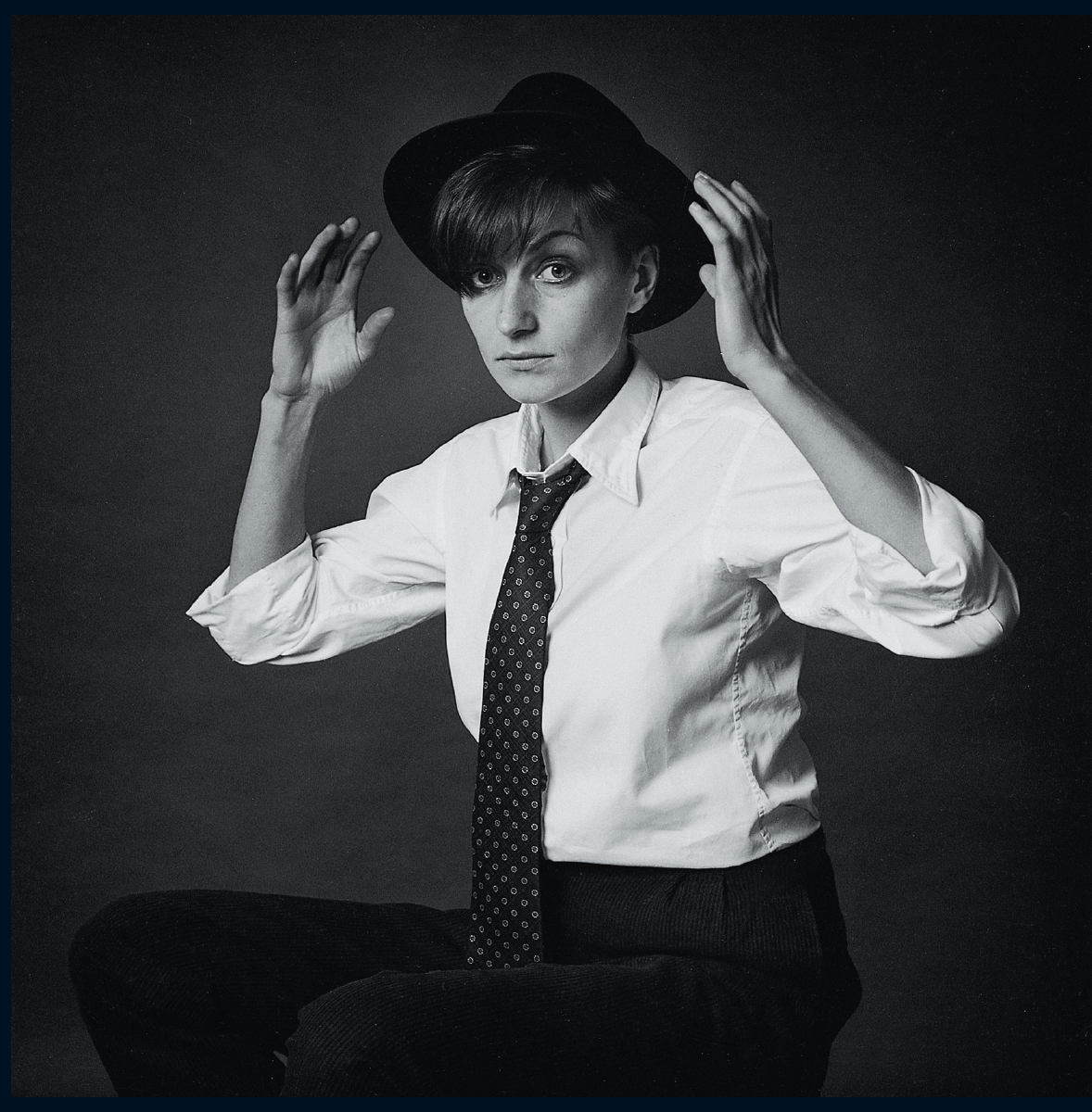 Place des Sciences 3, 1348 Ottignies-Louvain-la-Neuve
The exhibition explores the many ways in which the body is staged in the artistic photography of the 1970s and 1980s. The propensity of postmodernist art and theory to fiction, hybridization and simulacrum has entailed that the body is no longer seen as a closed and stable reality, but as a fluctuating surface of projection that requires a renegotiation of fundamental questions related to representation, identity, sexual difference and subjectivity. Henceforth, the body is no longer perceived as an unchangeable biological fact but as a social construction, understandable only through the prism of its multiple staging in particular historical and cultural contexts. This shift from a natural and permanent body to an ideologically determined, malleable body corresponds to the abandonment of a documentary approach in favor of staged photography, which, instead of claiming to reproduce reality, dramatizes and fictionalizes it.
The different approaches of the body within postmodernist photography are addressed through three thematic areas: Performing gender: transvestism and gender ; Double staged: the represented body and the tradition of representation ; Between bodies: collective body and social formation. Among the presented artists are Victor Burgin, Valie Export, Nan Goldin, Jürgen Klauke, Les Krims, Urs Lüthi, Shirin Neshat, Duane Michals, Cindy Sherman, Hiroshi Sugimoto.
Alexander Streitberger