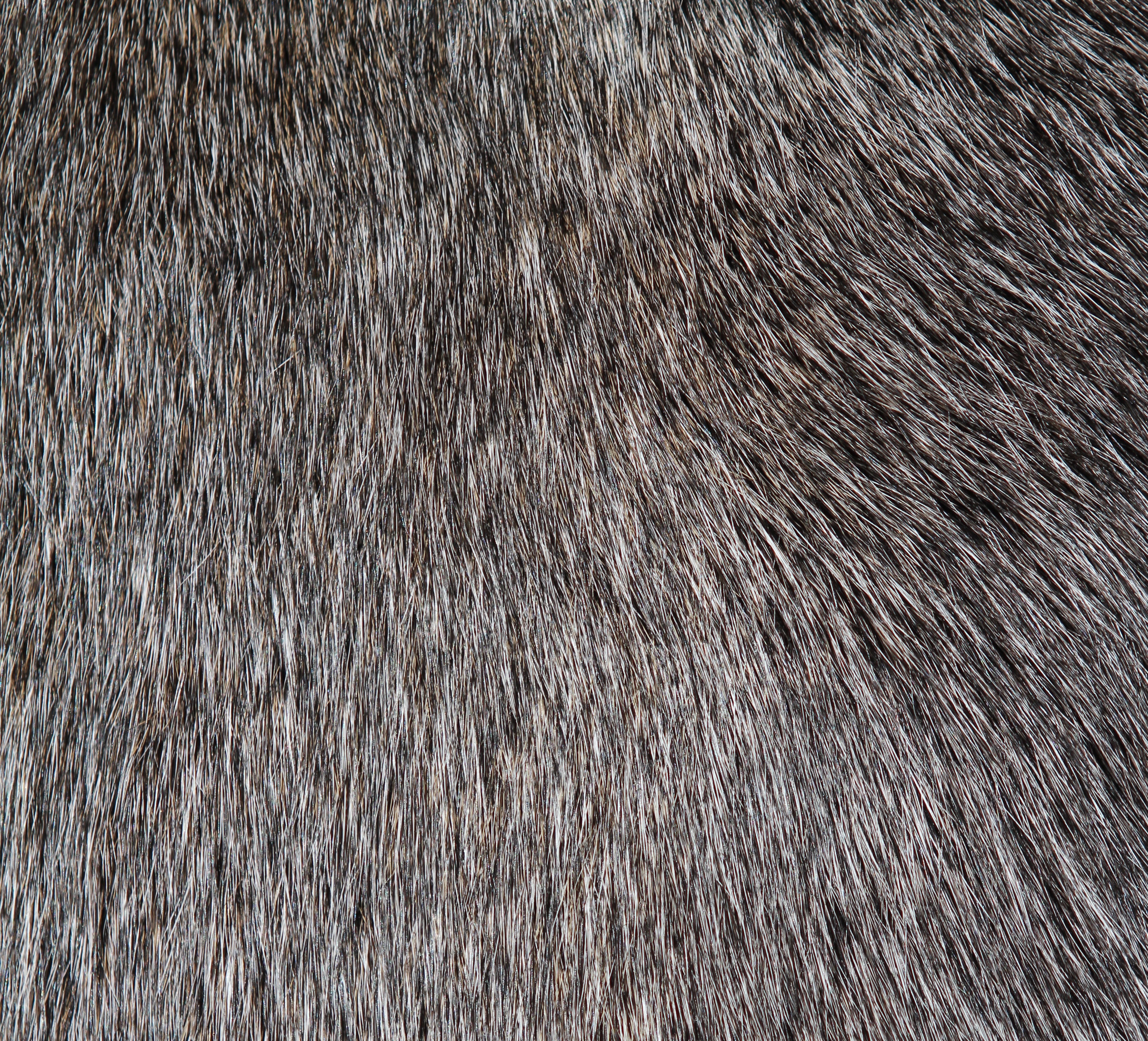 © Bianca Baldi, Zero Latitude (De Brazza) (2014) , Courtesy Bianca Baldi
SUPERDEALS
Waterloosesteenweg 4
1060 Brussel
Bianca Baldi's solo exhibition Versipellis marks the beginning of the new Perruche-series, curated by LGC-member Jana J. Haeckel for Goethe Institut Brussels.
The exhibition is part of Baldi's long-term research project "Zero Latitude" (2012-present) that started in Brussels while the artist was reading the personal diaries of Colonial explorer Henry Morton Stanley at Africa Museum Tervuren. Her works take symptomatic events from the repertoire of Western European imperial history as a starting point to question their economic, political, geographical or mythological entanglements. In Versipellis she restages historical documents, setting the objects and images in scene as indices which reveals the seductive potential of the shifty image to transgress boundaries.
Bianca Baldi (b. 1985, Johannesburg, South Africa) studied Fine Arts at the Michaelis School of Fine Art in Cape Town and the Staedelschule in Frankfurt am Main. She has participated in large international exhibitions such as the 11th Rencontres de Bamako ML, Biennale Africaine de La Photographie (2017), 11th Shanghai Biennale, Power Station of Art, Shanghai, CN (2016), 8th Berlin Biennale, KW Institute for Contemporary Art, Berlin, DE (2014). Recent solo exhibitions include "Eyes in the Back of Your Head", Kunstverein Harburger Bahnhof, Hamburg, DE (2017), "Pure Breaths". Swimming Pool projects Sofia, BG (2016) and "Zero Latitude" at the Goethe Institut Johannesburg, ZA (2014).