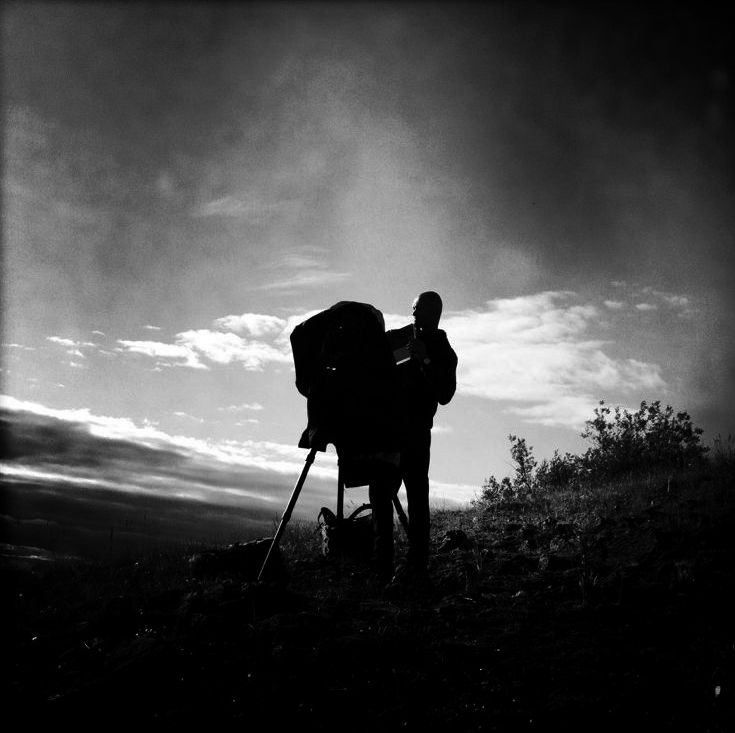 Danny Veys is an artist and researcher. He is connected with the LUCA School of Arts in Brussels and the Research Group in Archeology at KULeuven.
He is based in Kortrijk and teaches at LUCA School of Arts in Brussels.
For the Field Studies project: "the Legacy of Mining Landscapes" the history of mining is the starting point. Working with inventories and archival materials, Danny Veys has tried to assemble an overview of mining sites as historical phenomena. Research in various state archives has yielded visual testimonies of a time when the industry was going through a hopeful revolution. In this way, Field Studies has become a study into the origins of mining sites worldwide and of the impact they still have today. Human intervention in landscapes, driven in particular by the global race for energy and raw materials, has a very strong effect on the planet's climatic and ecological conditions, for us and future generations.
 The Coalface project is social documentary work about coalmining communities around the world. The disappearance in Western Europe of this heavy extractive industry has left not only physical, economic or demographic traces, it has also influenced the identity of the regions concerned. The reality of heavy industry in crisis versus the challenge of creating a new future for the area (redevelopment), also poses questions about the identity of the population and the way in which society views these regions. Media and the creation of images play an important part. How are these regions coping with this challenge and, above all, what actual, contemporary power arises from that identity and from a collective consciousness that may or may not exist?
 "Intersecting past and present: a survey project (in)site the Roman Empire" is a practice-based research project on photography and landscape. The project adopts the metaphor of the palimpsest, something that has changed over time and bears evidence of that change. Landscapes bear witness of bygone times, layering and intersecting present and past. The project examines these intersections both on a practical and theoretical level in order to relate the present to the past and vice versa, or in a broader sense, reflect on the (re)presentation of history in photography.
One of the main themes in contemporary photography is the man-altered landscape, where the transformation of the landscape through urban expansion is documented. Within the framework project we want to explore this theme by going back in time. While most contemporary practices only focus on present-day changes, this project focuses on the past in relation to the present.
"Meandering - Along Some Ancient Rivers "A photographic exploration in which the relationship between humankind and river in the landscape of the Roman Empire is investigated and manifests itself in a dialogue between research, science, performative art, photography and experiment, in which mainly the adventurous and accidental experience is important.