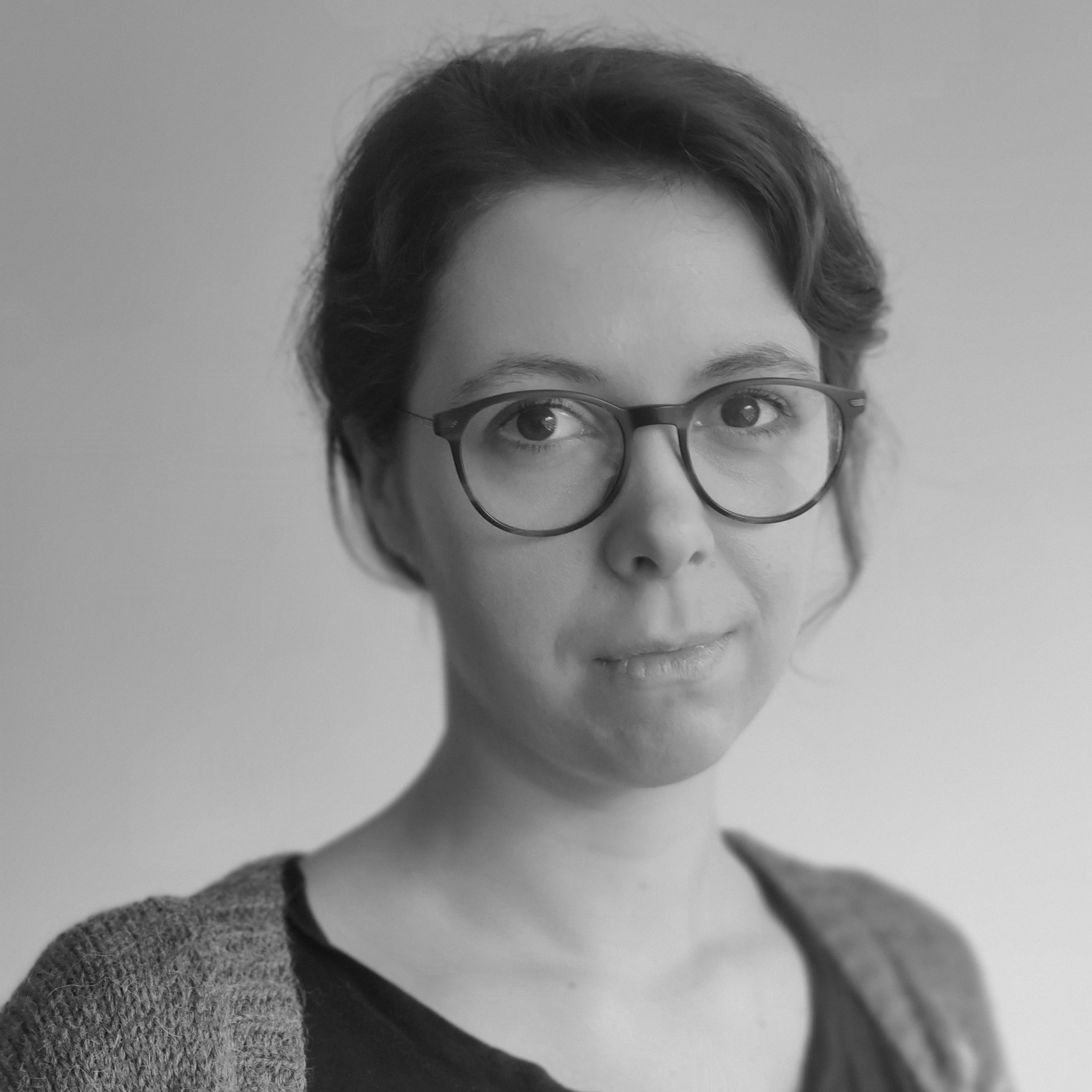 Currently based in Brussels. She holds two MA degrees: in Media Art obtained at the Academy of Fine Arts in Warsaw (2017) and in Art History, obtained at the College of Inter-Area Individual Studies In the Humanities and Social Sciences at the University of Warsaw, where she graduated in 2020 writing her thesis on use of radio in visual arts (co-supervised by prof. Hilde Van Gelder). 
Since November 2021 she is pursuing her PhD project Decamouflaging plant blindness. Use of plants in contemporary art to reclaim histories of the weak at the Faculty of Arts at KU Leuven.
For several years she has also been working as video-director at Ujazdowski Castle Centre for Contemporary Art in Warsaw and Polish National Opera.