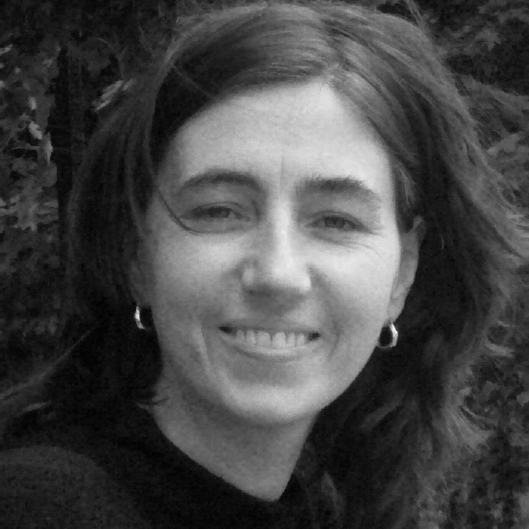 Els Opsomer lives and works in Brussels, Belgium and Rufisque, Senegal. Her artwork stems from a constantly expanding archive of urban images [archive building] and is a reinterpretation of our globalised reality, exposing and challenging the notion of personal integrity within it.
She participated in international biennial exhibitions such as the 12th Istanbul Biennial, the Brussels Biennial 1, 7th Kwangju Biennial and 5th Werkleitz Biennial and was resident at the Rijksakademie Amsterdam. Solo shows include 'Loop videoart' Barcelona, (E), 'Shadows and Snow', Erna Hecey Gallery, Brussels (B) - '_imovie [1-2-3]_' MACs Grand Hornu (B) 'Time Suspended', Kunsthall, Bergen (N) Witte de With, Rotterdam (NL) [2005- 2004]. She was a resident at the Rijksakademie Amsterdam (1996-1998), and has received the awards Courtisane (2007) and the Jeune Peinture Belge (1997).
She lectured at ENSAV La Cambre, Brussels and is now head of the master Photography at Luca School of Arts, Brussels. She pursues her PhD-research under the supervision of prof. Hilde Van Gelder and dr. Liesbeth Decan. She is part of the artistic director team of Sound Image Culture and 2m3, workspaces in Brussels.