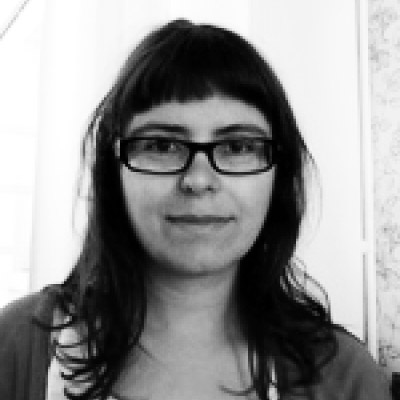 Mieke Bleyen
Onderzoeksgroep Literatuur en Cultuur
Maria-Theresiastraat 23 - bus 3311
3000 Leuven
+32 16 32 50 77
Dr. Mieke Bleyen teaches at the Institute for Cultural Studies of the KU Leuven and at School of Arts Gent (KASK). Her fields of interest are photography theory, contemporary art, (post-) Surrealism, and visual culture. Currently her research focuses on humor and affect within vernacular and artistic photographic practices.